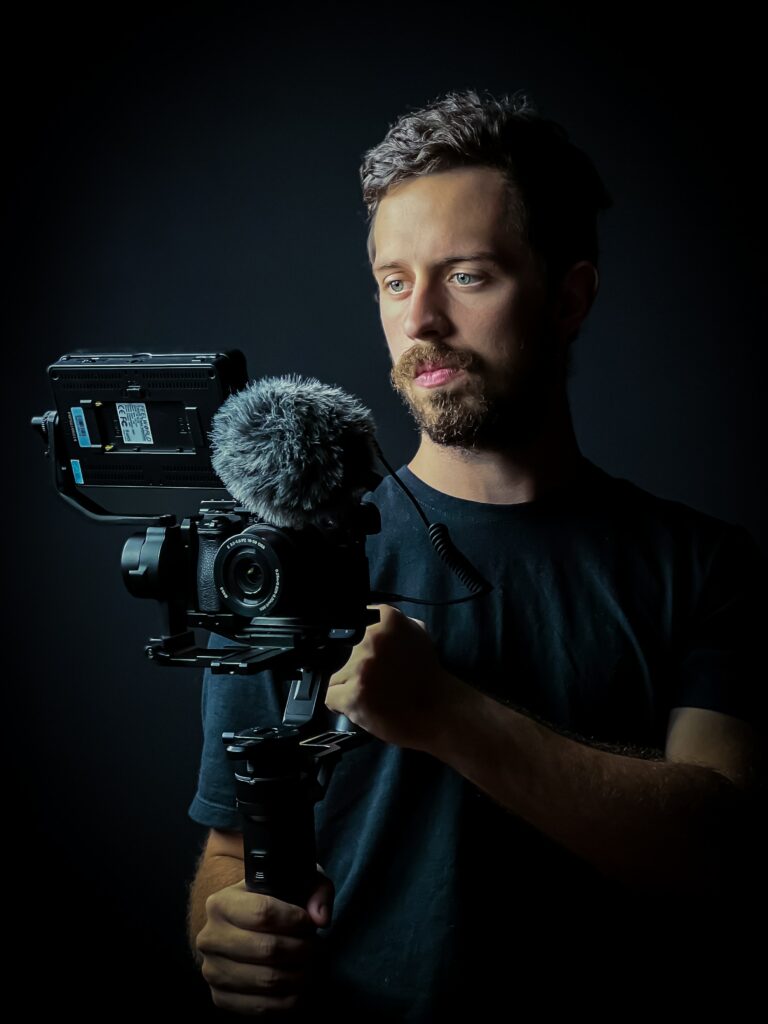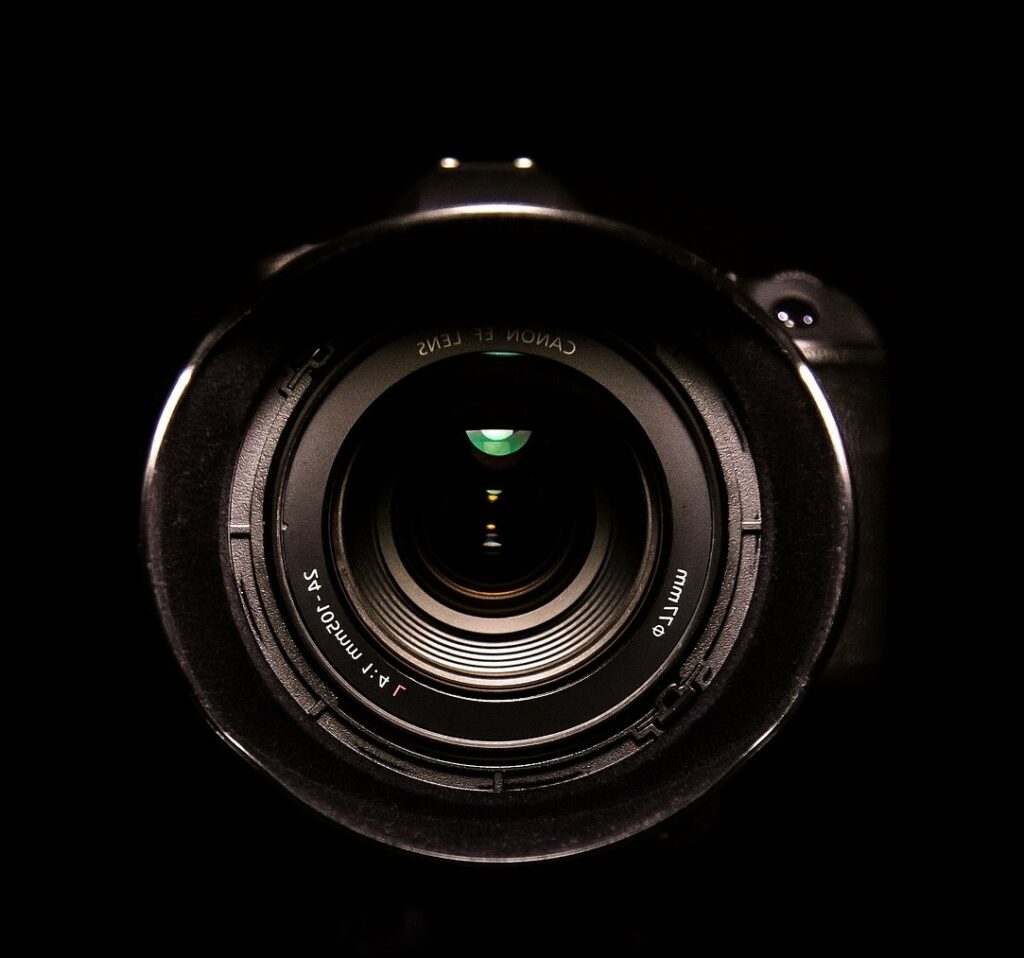 We bring your vision to life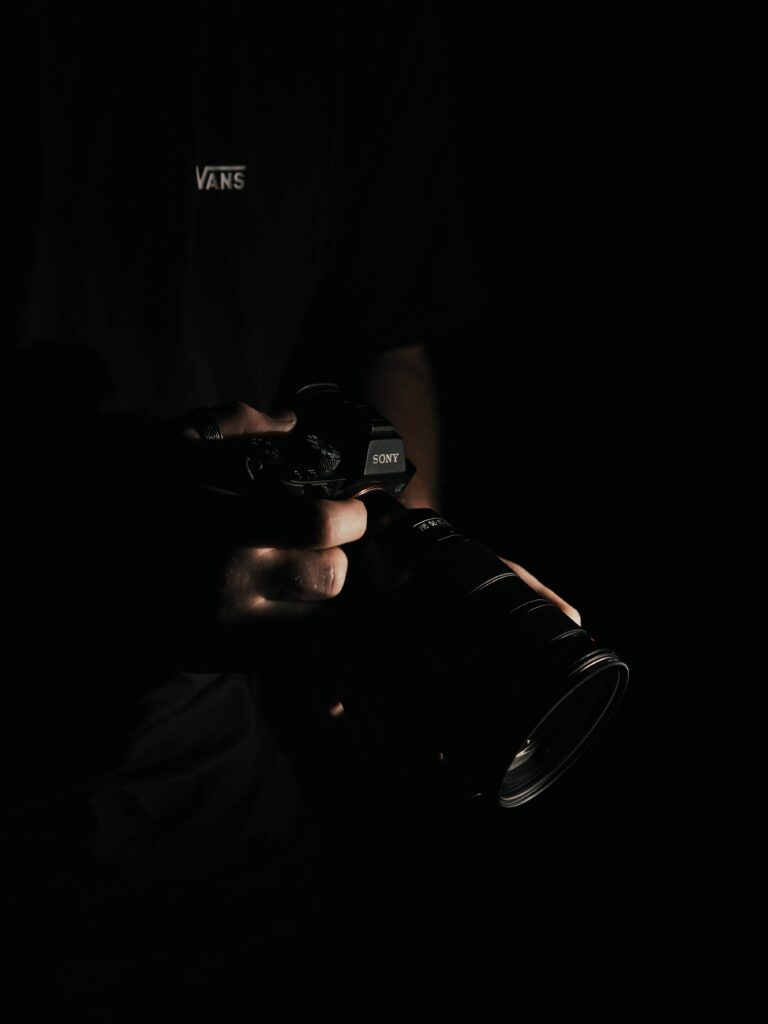 Film production is a language that expresses thought, vision, and imagination. At The Company Films, visual communication is our lingua franca. From commercials to corporate video production, from digital content films to animation shorts. We speak films. Hence, our films speak for us.
At Future Media, we understand the different needs of each project and adapt accordingly. Our strength lies in our technical knowledge which we strive to bring to life on all projects, from major feature films to 'boutique' productions.
Videography is the art of taking moving pictures and creating movies. It is an important tool for companies, organizations, and individuals to create engaging images and tell stories. Videography services provide the technical expertise and equipment to capture and create these visuals. From special events to corporate videos, videography services provide the expertise and equipment to capture and produce high-quality images. With the help of a professional videographer, you can create stunning images that help you tell your story and engage your audience.
Photography services can help you capture the perfect moment and tell a story that will last a lifetime. With the right photographer, you can create the perfect atmosphere and capture the perfect moment in the perfect way.
From natural light to artificial light, from black and white to color, from macro to wide angle, and from portrait to landscape, the right photographer can help you capture the perfect moment in the perfect way.
Assessing the quality of services
Hotel owners are keenly interested in improving the quality of their service offerings and ensuring that the needs and expectations of their guests for the quality of hospitality services are met. We provide this service This paper explains the unique dimensions of quality and hospitality services and the problems inherent in traditional attempts to evaluate hospitality services From our point of view since the experimental nature of services requires a qualitative approach to assess the use and implementation of quality audits in the evaluation of hospitality services, where we provide you with a detailed report on the quality of services You have through our visit and evaluation of services.
Management consultancy is a professional service that helps organizations identify and address their problems and challenges. It involves analyzing an organization's operations, providing advice and guidance on how to improve them, and helping to implement the changes needed.
Management consultants bring a range of skills and expertise to an organization. They can provide advice on areas such as strategy, operations, finance, human resources, technology, marketing, and more. They can help an organization to become more efficient, productive, and profitable.
Social media management is the process of managing, monitoring, and engaging with social media conversations. It involves creating content, scheduling posts, and responding to customer inquiries.
By managing your social media accounts, you can build relationships with your customers, increase brand awareness, and drive website traffic. Creating engaging content for your social media accounts is key to building relationships with your customers. Content should be informative, relevant, and interesting, It's also important to mix up the types of content you post. Posting a variety of content such as videos, images, and blog posts will keep your followers engaged.